Workshop  
I and Samer Salameh gave a pinhole camera workshop at SOMA, Cours Julien. 
Outdoor Solo Exhibition
at Coco Velten 
As part of
Festival Visions D'exil
"STOP WARS" I exhibit my project "Refugee Trans Guest House" created in Istanbul. 
14 October - 1 December 2022, Coco Velten, MARSEILLE
Portes Ouvertes,
Festival Actoral

I show part of my ongoing project : "Temporary Peace in My Temporary House"
"Pride Photo Award" Exhibition

My "Refugee Trans Guest House" project was in exhibition story selection of  Pride Photo Award. The outdoor exhibition was shown in many different places in Amsterdam. 
Curated by Michael Bruinvels
September 2021, Amsterdam
Experience
TUYAP Fair Center
Artist 2018, Group Exhibition with MOKU collective 
2018, Istanbul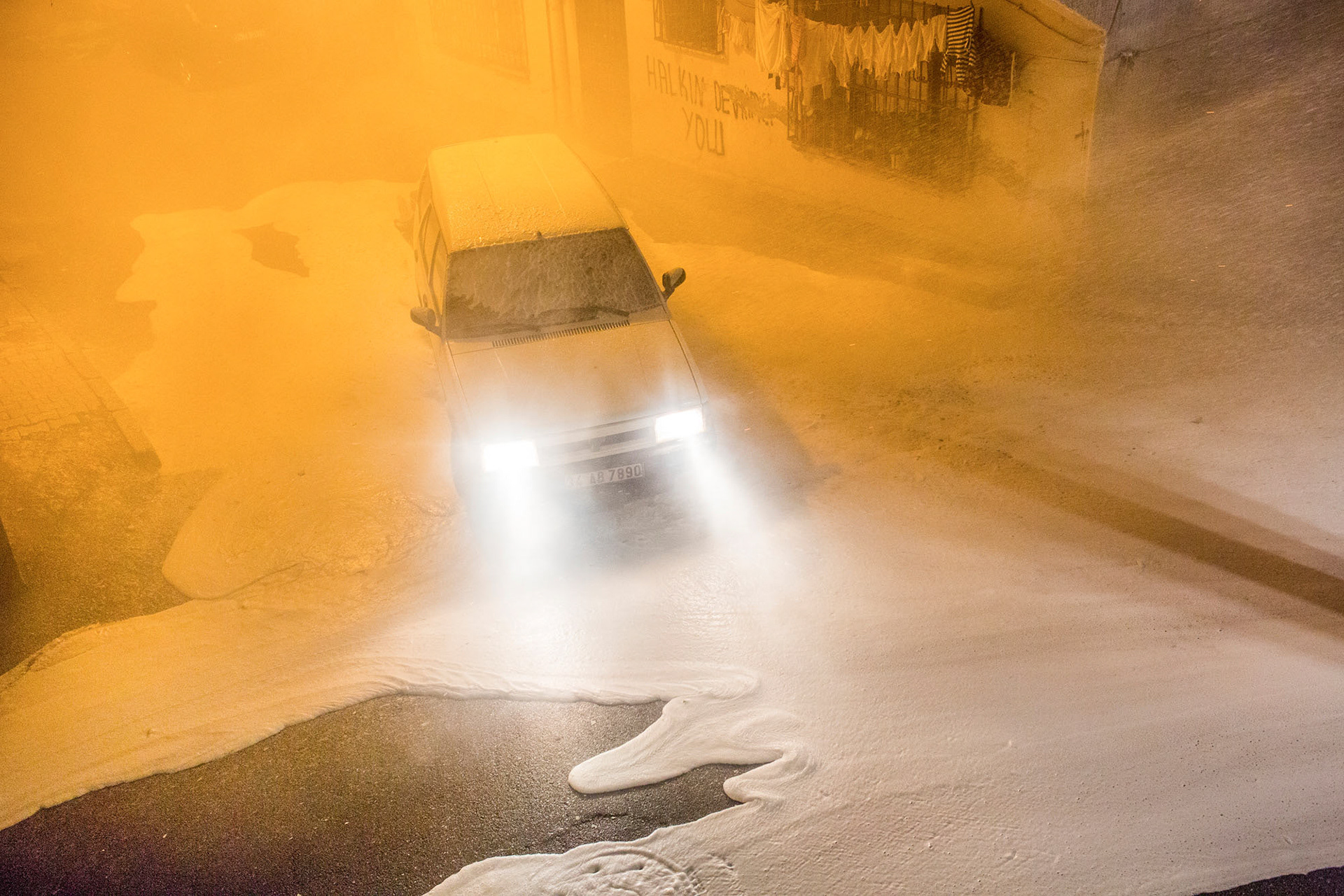 "I am Better Than Tomorrow"

A Group exhibition curated by Ferhat Özgür